Secure Fast Internet Connection With Kern Valley Wireless
We are a private California Corporation incorporated January 2012. We provide High Speed Internet to the Kern River Valley and our office is
located in Lake Isabella, CA.
Kern Valley Wireless Inc. is a Wireless High Speed Internet provider serving the Kern River Valley. Our service provides very fast, high capacity low latency Internet. What that means is with our service you can stream movies, play online games, browse at lightning fast speeds, send and receive large files…the list goes on. We are NOT satellite, we connect to the fiber pipe in Bakersfield, We ARE local…No contracts and no monthly monitoring of how much you use…we took everything you hate about the other companies and just plain didn't do it.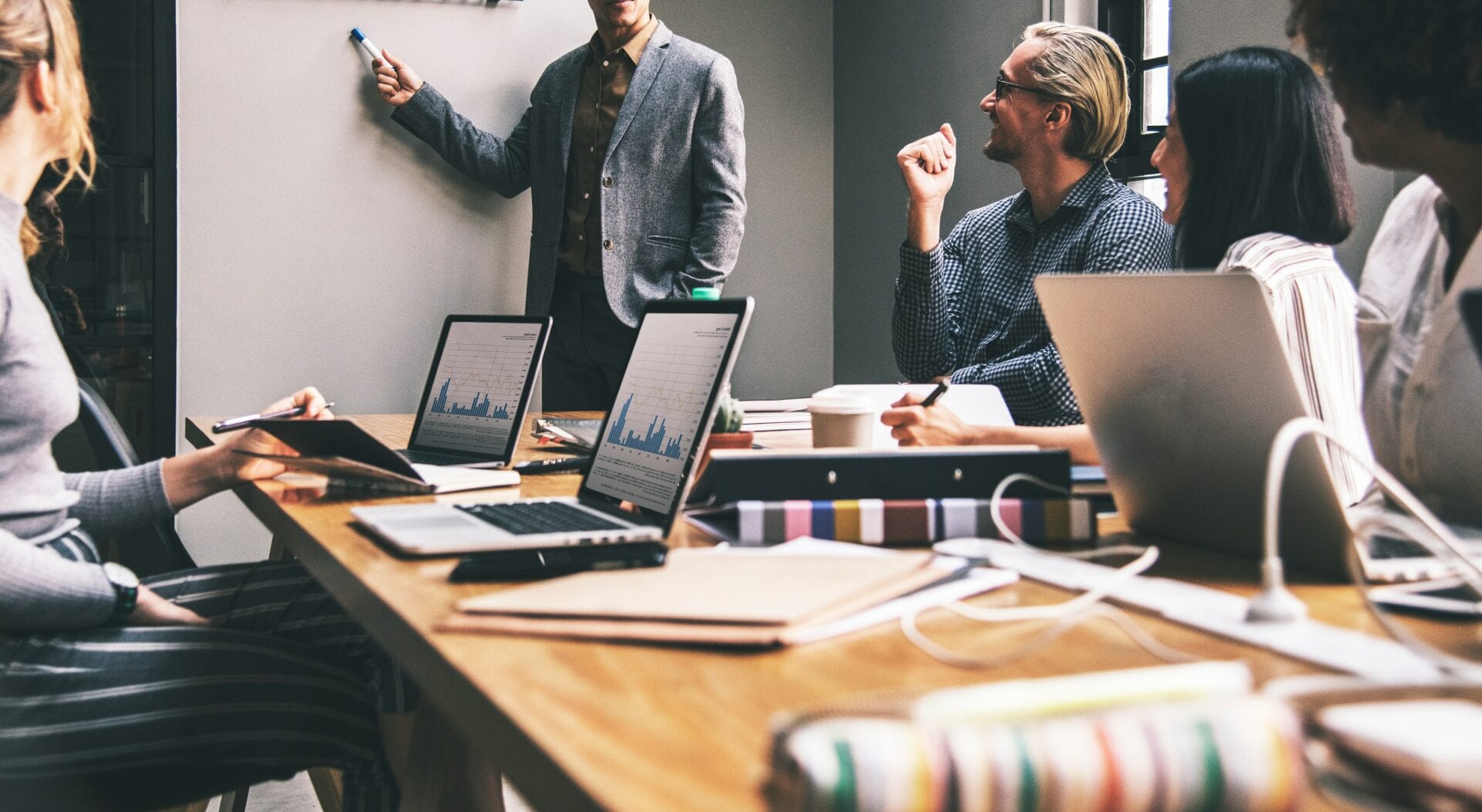 Residential Basic

Download speeds up to 6Mbps
uploads up to 2Mbps
$61.95/mo.

Residential Plus

Download speeds up to 10Mbps
uploads up to 3Mbps
$81.95/mo.

Business Basic

Download speeds up to 7Mbps
uploads up to 2.5Mbps
$99.00/mo.

Business Plus

Download speeds up to 10Mbps
uploads up to 3Mbps
$129.00/mo.
Serving the Kern Valley since 2012 - Test Site Request
To better serve you, our services require doing a site test to determine the availability of our wireless transmission at your location. Fill out the form to request a test site. Please add your phone number in the message box.
We will call to set up an appointment.